Founded in 2018, Raunow Productions is a newly established Danish production company led by producer, actor and entrepreneur Jannick Raunow.
We focus on making stories come to life
and we have a special love for genre film
UPCOMING WORK
American thriller feature film "The Girl in the Trunk" by Jonas Kvist Jensen.
Currently in postproduction.
Post-apocalyptic sci-fi short film "Extant Fury" by Shaky Gonzalez.
Currently in preproduction.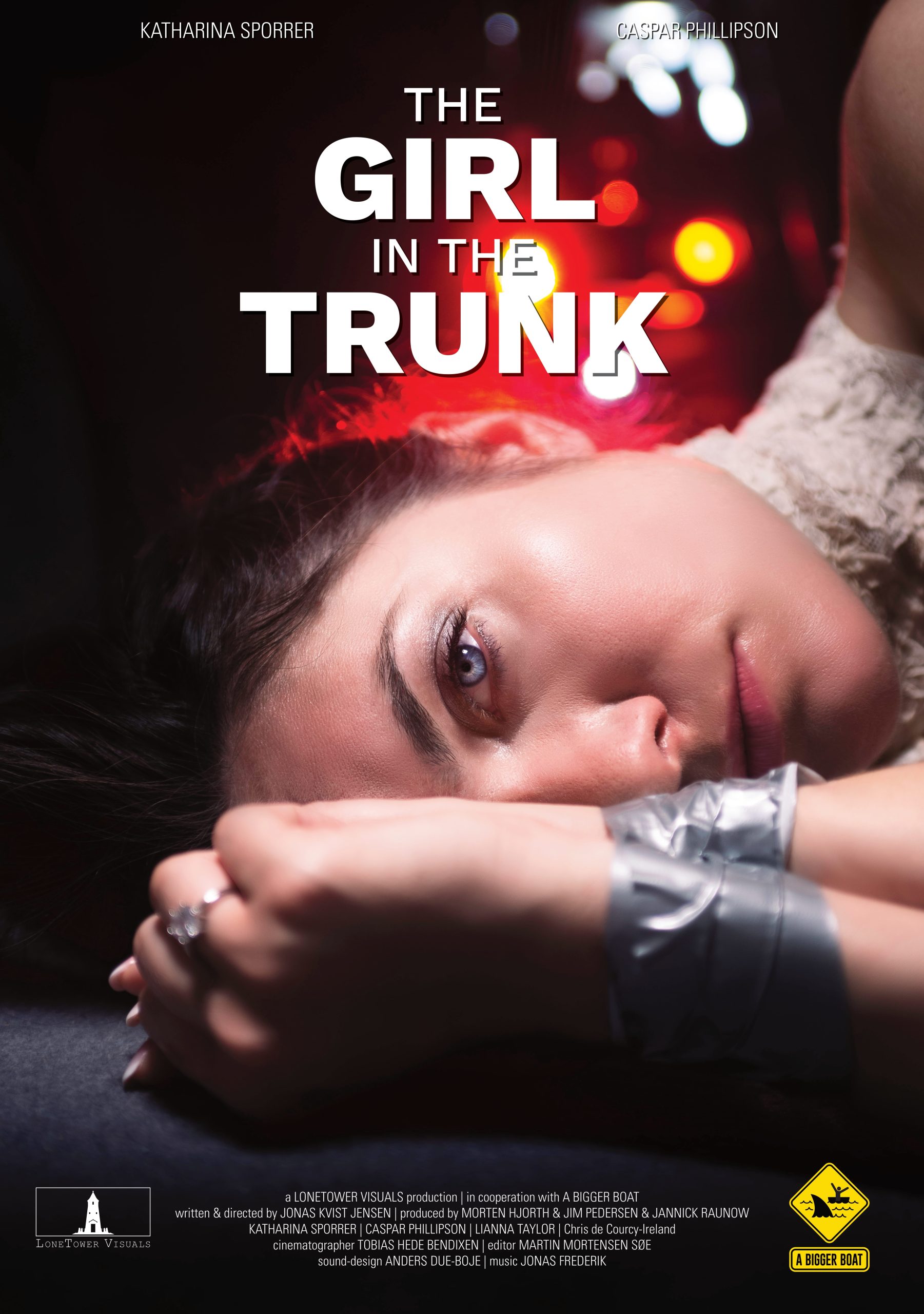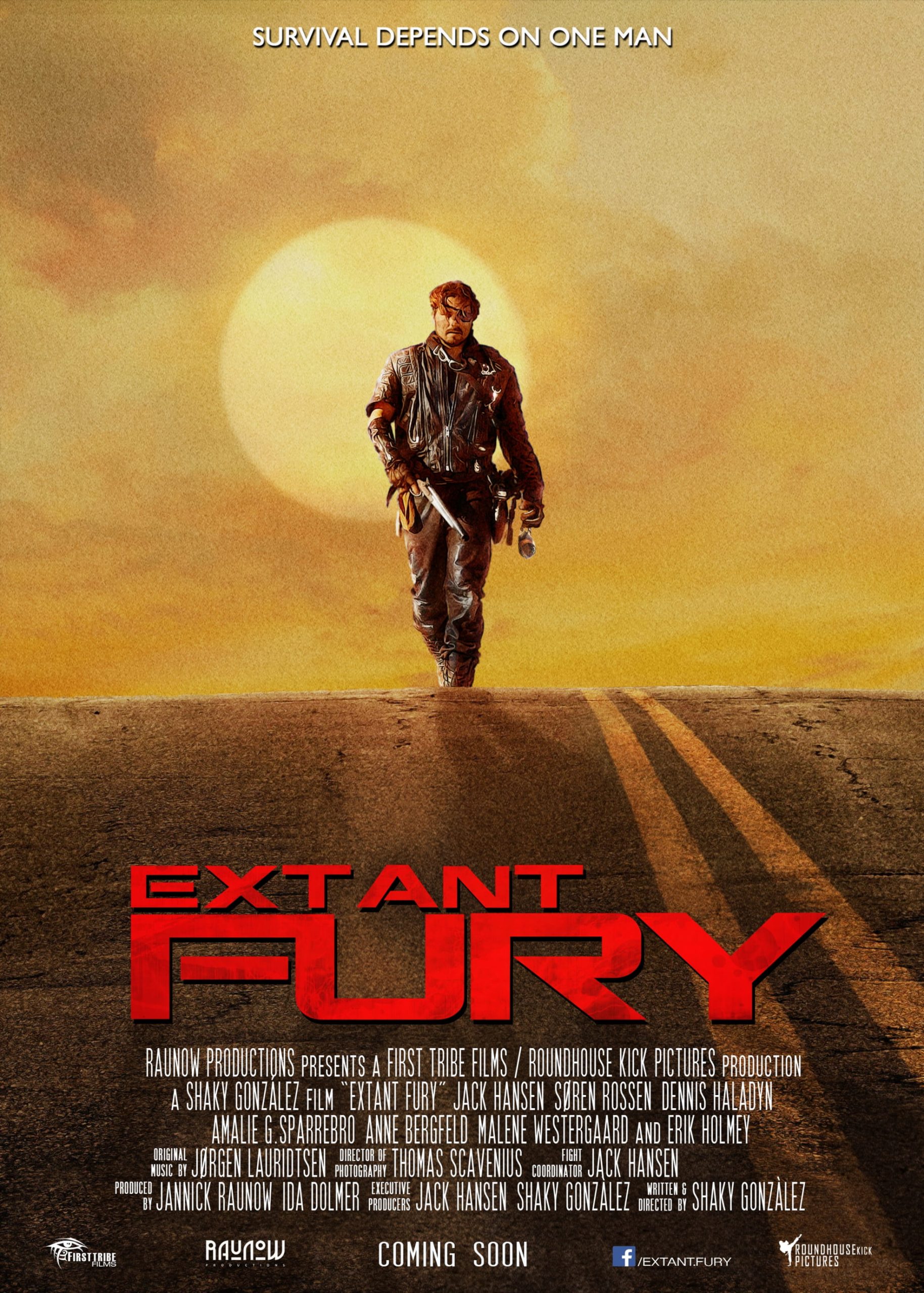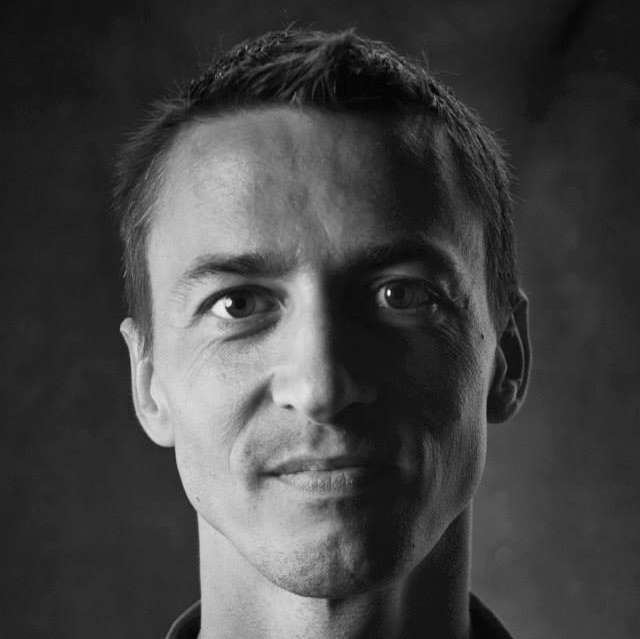 Jannick is educated from the Meisner method based acting schools Ophelia in Copenhagen and The William Esper Studio in New York and works with film, speaks and theater.
The William Esper Studio
Bill Esper, Terry Knickerbocker, Barbara Marchant: Acting (Meisner)
Patricia Fletcher: Voice and speech
Ted Morin, Jules Helm: Movement (Williamson, Laban)
Judith Grodowitz: Alexander Technique
Per Brahe: Mask
Eric Loscheider: Natural American Speech
Ophelia – 3. år
Ken Vedsegaard: Græsk drama / "Spoon River"
Robyn Lee: "In the moment"
Carsten Kressner: "Den Gode Doktor"
Thomas Magnussen: Shakespeare
Peter Dupont Weiss: Afgangsforestilling "Limbo"
Ophelia – 2. år
Ulle Bjørn Bengtsson: Digtoplæsning
Klaus Hjuler: Stage Fight
Pernille Grumme: Fysiodrama
Inge Dinesen: Stemmetræning
Thomas Levin: Amerikansk realisme, Meisner-teknik
Lane Lind: Shakespeare
Carsten Kressner: Meisner-teknik, afsluttende forestilling (Shakespeare: En Skærsommernats Drøm)
Lisbeth Jørgensen: Rigsdansk/replikbehandling
Maj Johansen: Chekhov-teknik
Lykke Jennet Jørgensen: Roy Hart stemmetræning
Pia Bovin: Filmkursus
Dya Hauch: Absurd teater
Sarah Boberg: Meisner-teknik
Ophelia – 1. år
Maj Johansen: Chekhov-teknik
Carsten Kressner: Meisner- & Hara-teknik, Stykkelæsning, afslutningsvisning (Lars Noren: Klinikken)
Sigrid Lund Sørensen: Meisner-teknik
Lykke Jennet Jørgensen: Roy Hart stemmetræning
Ulle Bjørn Bengtsson: Krop og bevidsthed, Stemme og krop
Sarah Boberg: Meisner-teknik
Pia Bovin: Meisner-teknik
FILM
2021 Sælger i "Børnehjælpen",   kortfilm 
2021 Læge i "Livsfarlig Virkelighed", dokumentar reenactment, TV2
2020 Psykolog i "Tilståelsen", dokumentar, TV2. Vinder af TV Prisen 2020
2020 Tysk vagt 1 i "Fjendeblod", kortfilm
2015 Præst i "Lad de døde hvile", spillefilm, IMDB, Facebook
2015 Far i "Anklaget", kortfilm.
2014 Chef i Krifa reklame, TV reklame.  
2013 Don i "NYC Rooftop Story", novellefilm 
2013 Neighbor i "It happens…", kortfilm 
2012 Warehouse member i "The Spiral", TV, Caviar Films, DR/SVK/NRK/ARTE/ Vara/VRT/YLE 
2012 Hotelvagtmester i "00", kortfilm
2012 Manfred i "All cats are grey", kortfilm
2012 Hovedrolle for 1StepWeb, reklamefilm
2011 Per og Korsgaard i "Valget", kortfilm
2011 Peter i "Via Domus", kortfilm
2011 Thomas i "Brain Damaged", kortfilm
2010 Lars i "Fru Winther Sidste Vilje", kortfilm, Københavns Film og Fotoskole 2010 Jesper i "Tatovering", kortfilm, Film- & Medievidenskab på KU
2010 Optagelser ved MOCH ifm. E-learning kursus for Personalestyrelsen
2009 Vært i reklamefilmspot for World Outgames
2008 Thomas i novellefilm "Alle Helgener"
2008 Filmoptagelse af teaterforestillingen "Spoon River"
2008 Manden i"På taget", kortfilm, skuespillerskolen Ophelia.
2008 Medvirkende i musikvideo "I am statue" af No Blood In Bones, POWER PONDUS project´
2007 Jesper i "Kaos!", kortfilm, Station Next
2007 Palle Hardrup i "Forbrydelse under Hypnose", DR
2006 Peter i "Mellemspil", kortfilm, Film og Medievidenskab på KU.
2006 Harvey i "Circle of Crime", afgangsfilm fra Den Europæiske Filmhøjskole
THEATER
2021 Performer i "The Foxcave".Sew Flunk Fury Wit, Helsingør Passage Festival.
2016 Dieter i "Level Five". Performanceinstallation ved 9th Berlin Biennale for Contemporary Art.
2015 Perdito i "Inside Hamlet". Interaktiv opsætning. Kronborg Helsingør.
2014 Guide i "Lykkens Paradoks, Cantabile 2.
2009 Kaj Kajsen i "DødsSkrigerne". Doktor Magrethe, Krudttønden
2009 Jonas i "Må jeg anbefale kærligheden.
2005 Warren i "Gøgereden", Teatertruppen Tatar 
SPEAKS
2009 Radioreklame på Radio 100 og SBS ved Super Sonic for Dansk Tipstjeneste, (spot 1 – spot 2)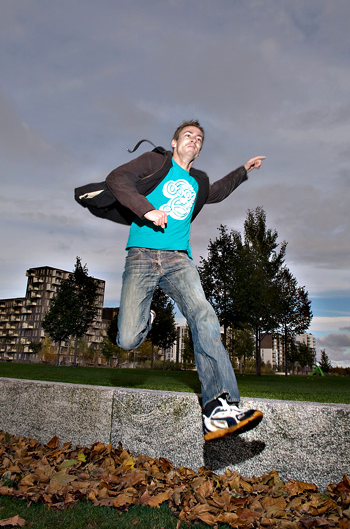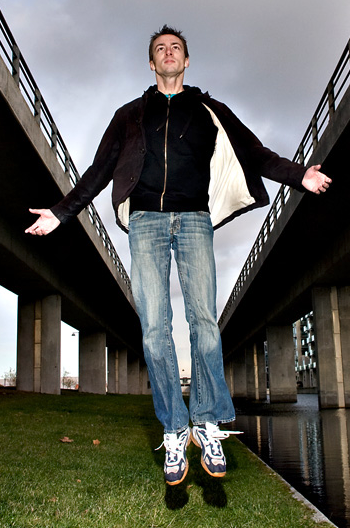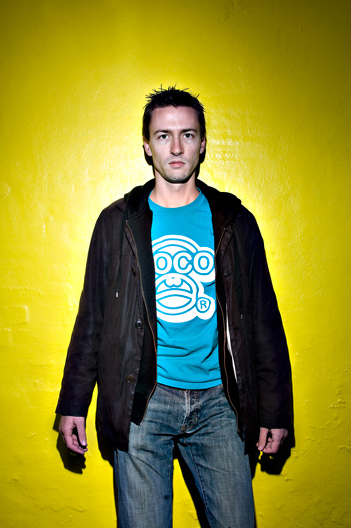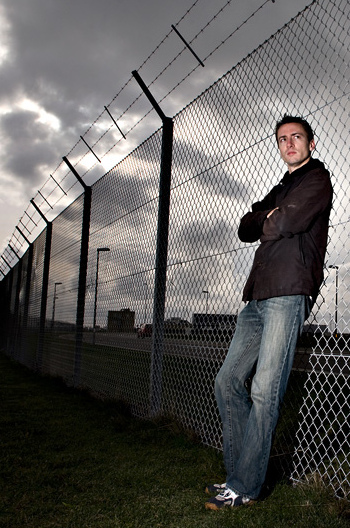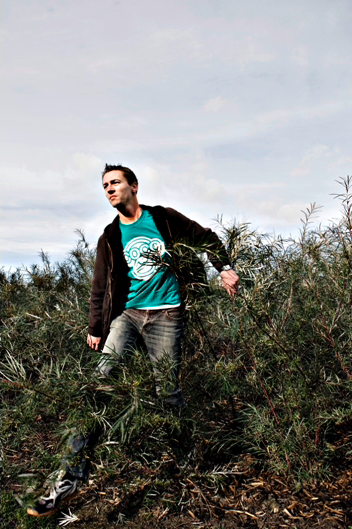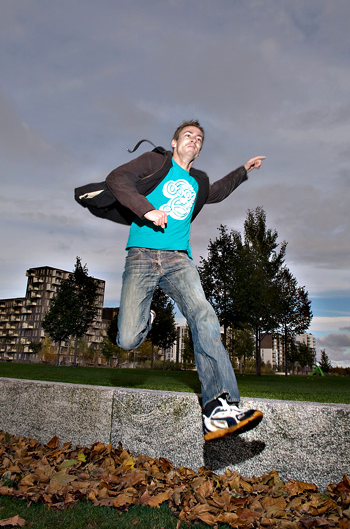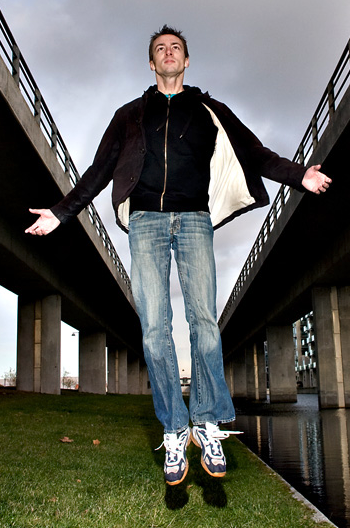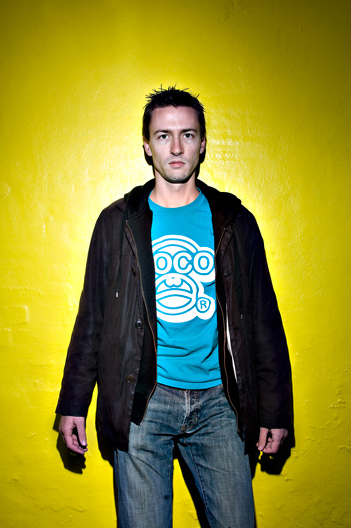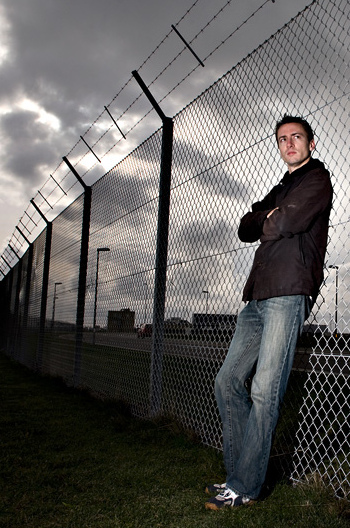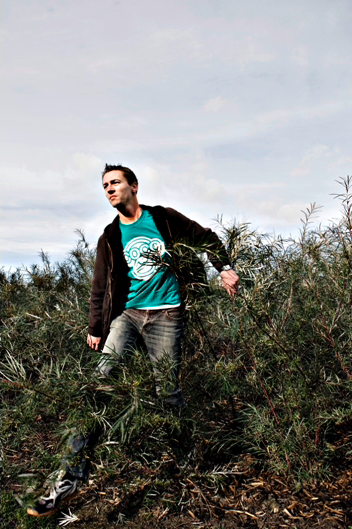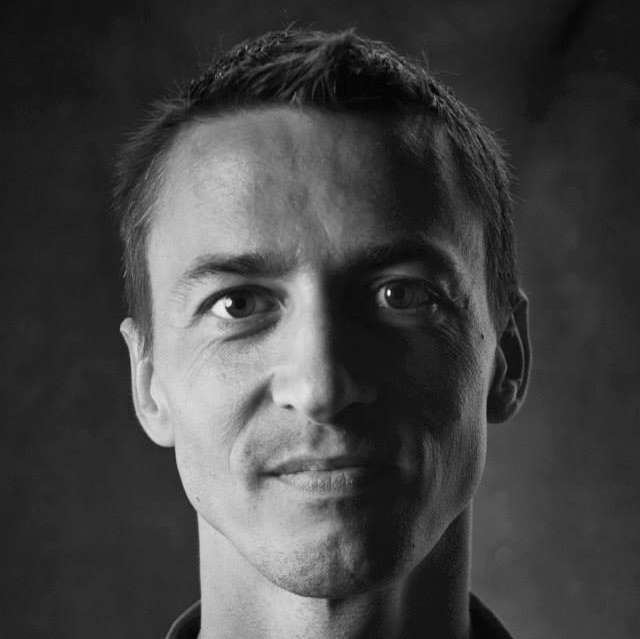 JANNICK RAUNOW
Producer & Actor
jannick@raunow.dk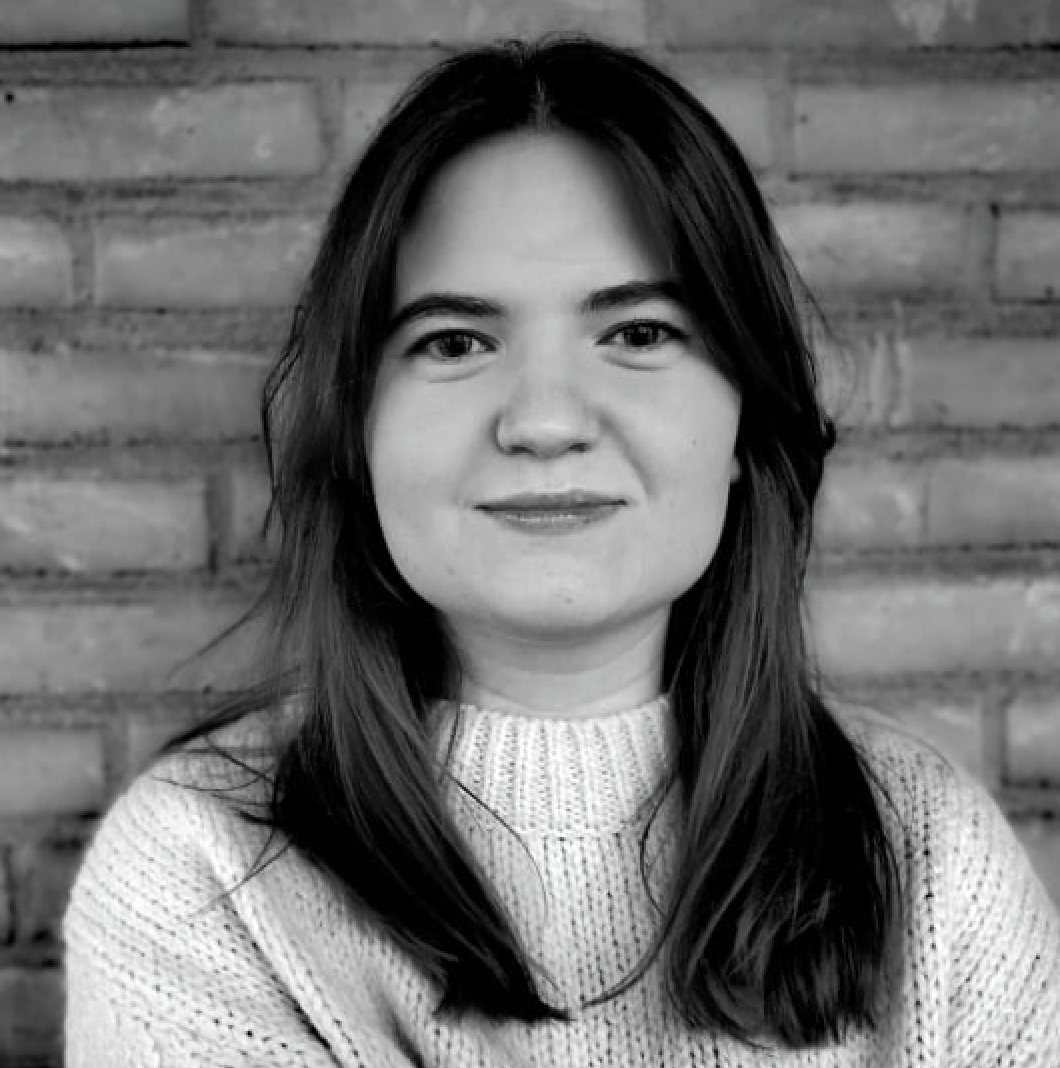 Ida Dolmer
Junior Producer
idadolmer@raunow.dk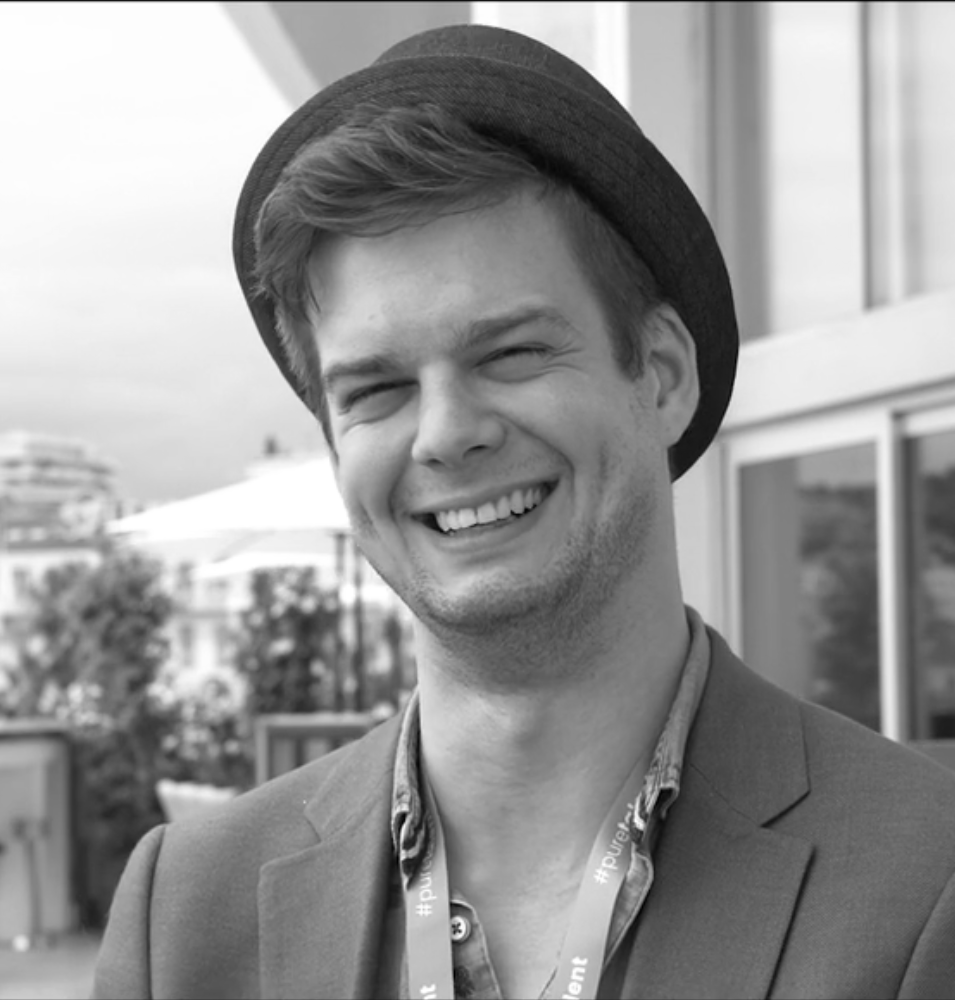 Marcel Mate
Producer
marcel@raunow.dk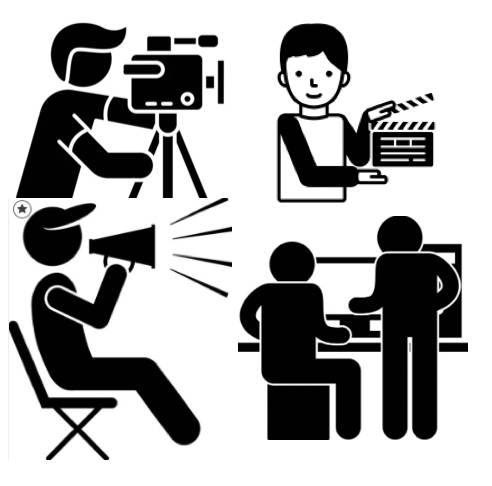 OUR NETWORK OF FREELANCErs