Data and Analytics Experts
Your organization creates data through every deal, client interaction and employee action. 
How do you handle this data?  
Decisions based on your own organization's data.
With Business Intelligence, you can collect, store, secure and integrate this data into meaningful insights that allows you to make better business decisions.
Strategy & Roadmap.
Actionable decisions based on your own data
Unify your Data
No more separate silos of information tucked away in different departments.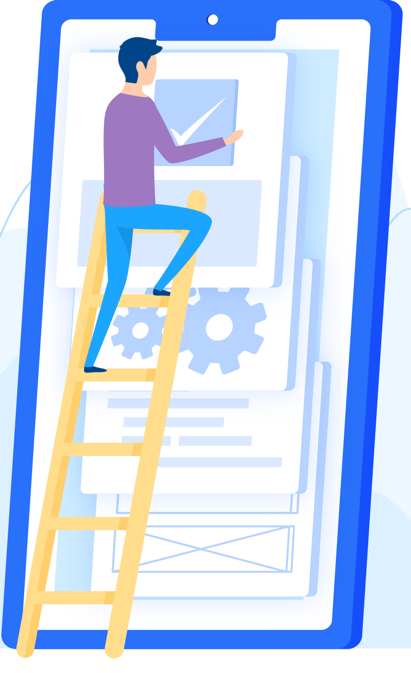 Development
Data warehouses developed for your specific business

Maintainablity
Timely Data. That you can trust. Updated automatically.
Microsoft Azure Data Warehouse and Cloud
Applications such as Microsoft Power BI allow you to customize your own business dashboard.  
Create the cockpit of your business, so you can make actionable decisions. With timely data. That you can trust. Updated automatically.
Secured and Governed Data all in one place.
What We Offer 
With a comprehensive view of your organization's data, we enable you

Analyze consumer behaviour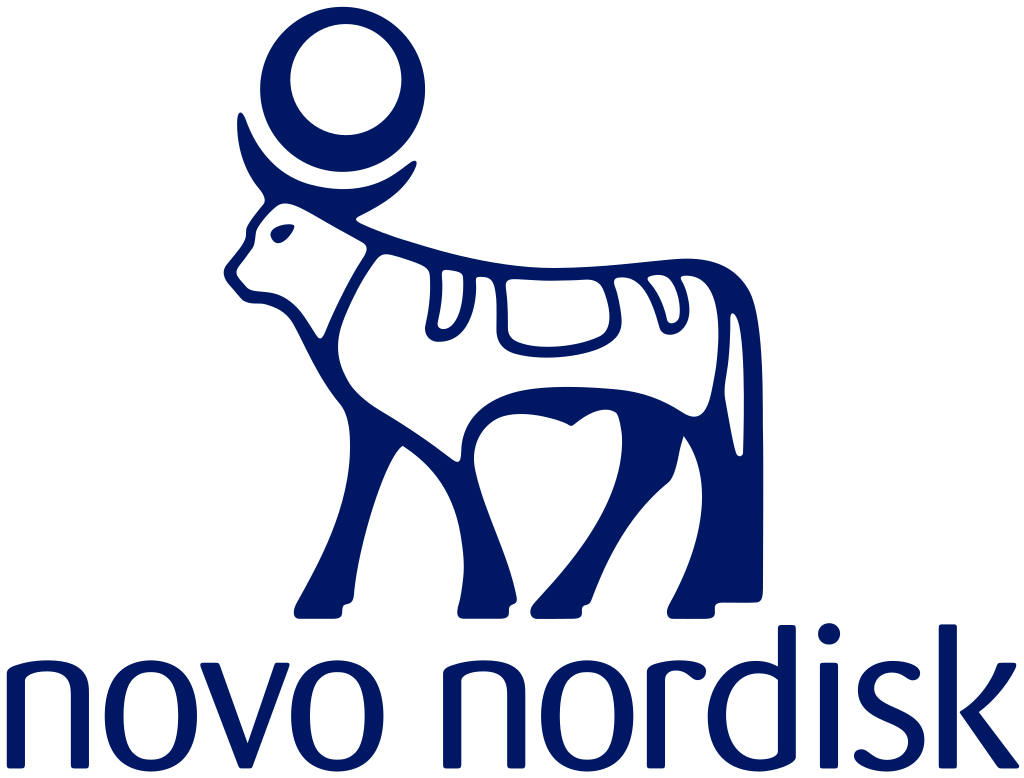 "Jannick is a Microsoft SQL and BI consultant with high competence. While quite a lot of consultant offerings claim to be able to deliver technical knowledge required for business change, Jannick actually is among the best. The more I get to know him the more I like him being part of our BI project. Combined with his analytical mind and his experience with business requirements, he proves to be an asset you would really want on your BI project."
Rene Bergman, Danmarks Nationalbank

Contact Us
We are excited to hear about your company needs.
info@raunow.dk
+45 29722786
CVR 40242759